Photos from the 2018 Holiday Party at the Mounted Patrol Grounds.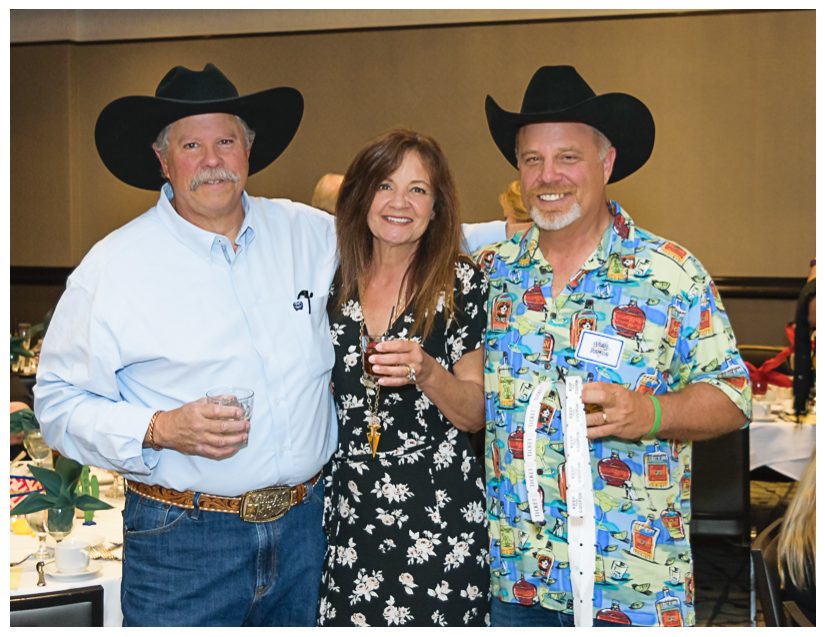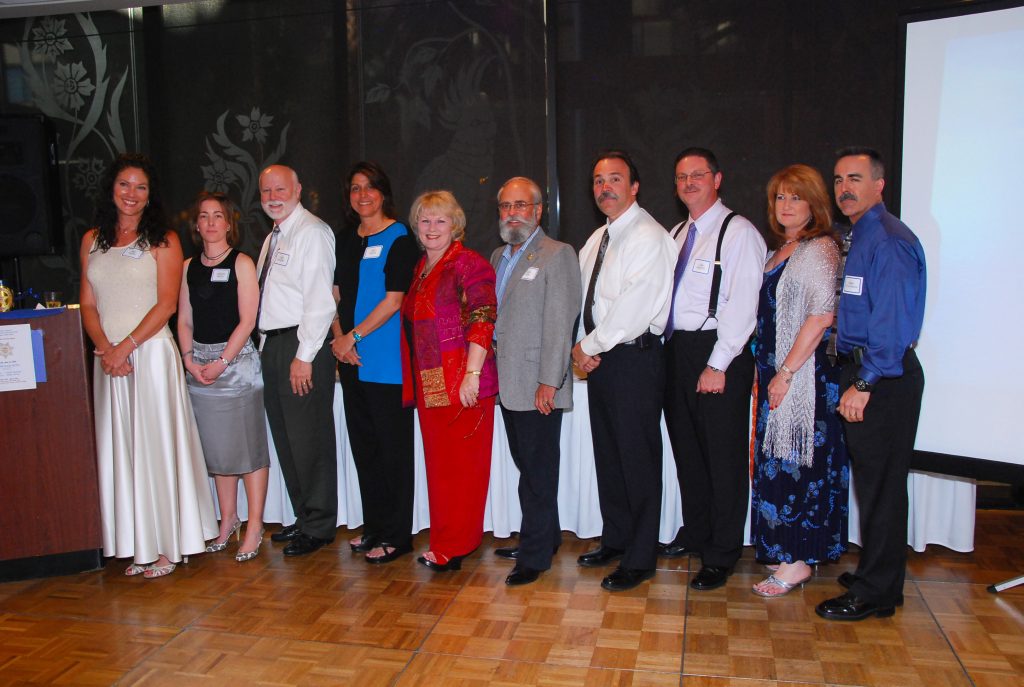 The SOA Hosts A Number Of Annual Events Each Year For Their Members And Their Family.  The Events Include The Spring Dinner And Dance,  the Summer  BBQ and the family Christmas  Party.
The SOA Membership Is Open To Sworn And Non-Sworn Employees Of The San Mateo County Sheriff's Office, Coroner's Office, Public Safety Communications And The District Attorney's Office.
Check Out The SOA's  Gallery. You'll Discover Photographs Taken Through The Years At Many Of The SOA Sponsored Events. 
The Mission Of The C.A.R.D. Program Is To Provide Non‐Profit Assistance With Minor 
Home Repairs For Retired Deputies.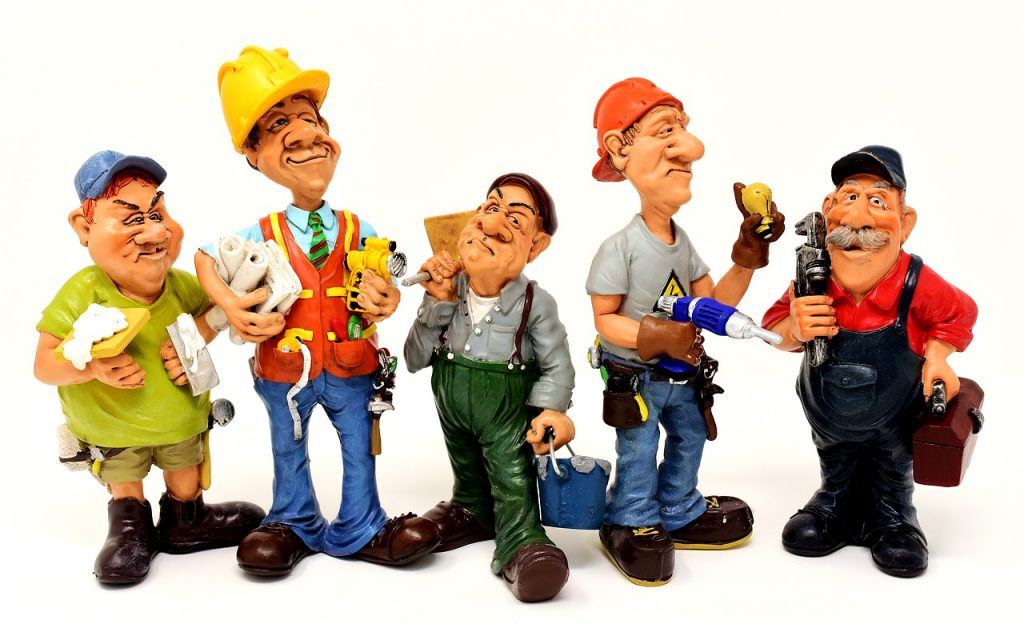 Election for 2019 SOA Board Members
Now that the mid-term elections are history, it's time to cast your vote for the SOA Board Members for 2019. All current SOA members should have or will be receiving their ballot in the mail.  
You also will be asked to vote on two important options.  The options address the increasing cost of the life insurance premium, which impacts the Association's financial health.
Option #1 –  Increase the current SOA bi-weekly dues by two dollars to $13.00.  The existing death benefits would remain  unchanged. (Active members: $20,000. Retired members: $10,000.)
Option #2 – No increase in the bi-weekly dues, but a decrease in death benefits only for active members. (from $20,000 to $10,000.)
The SOA's Board of Directors favors option #2. 
For more in-depth details about these options, please click on the "Options" button.
Please return your completed ballot postmarked by December 18th.