Save the Date
December 13th for the Annual Holiday Dinner Party at the Mounted Patrol Grounds.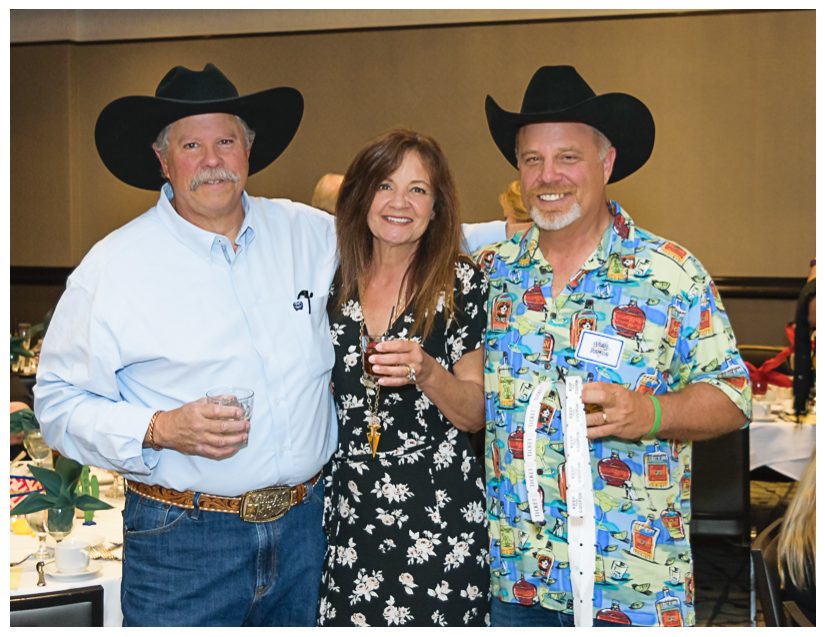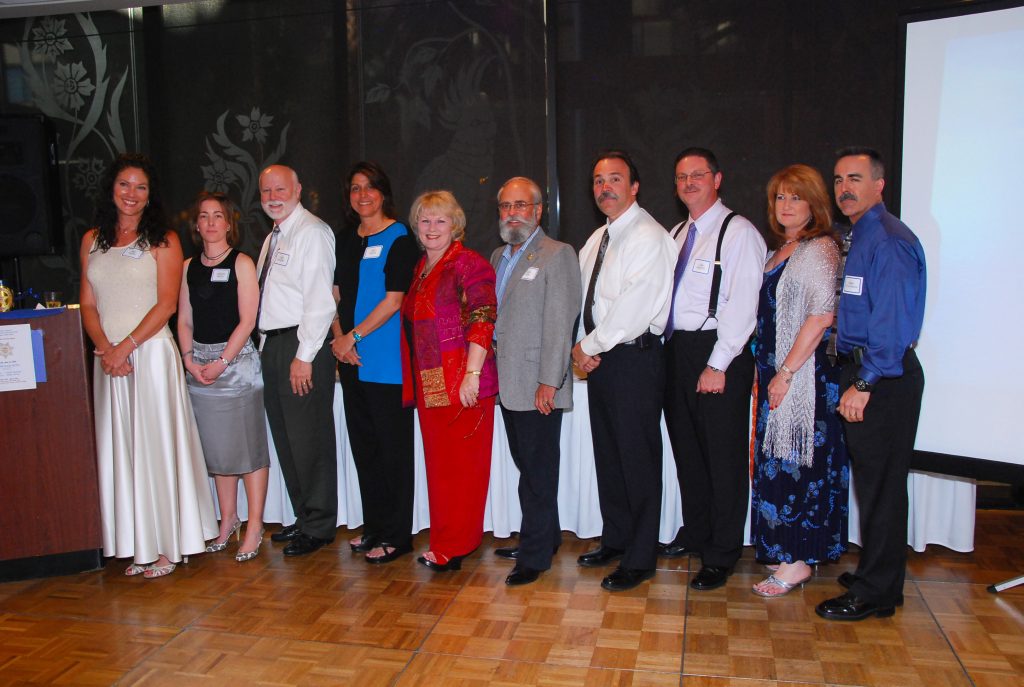 The SOA Hosts A Number Of Annual Events Each Year For Their Members And Their Family.  The Events Include The Spring Dinner And Dance,  the Summer  BBQ and the family Christmas  Party.
The SOA Membership Is Open To Sworn And Non-Sworn Employees Of The San Mateo County Sheriff's Office, Coroner's Office, Public Safety Communications And The District Attorney's Office.
Check Out The SOA's  Gallery. You'll Discover Photographs Taken Through The Years At Many Of The SOA Sponsored Events. 
The Mission Of The C.A.R.D. Program Is To Provide Non‐Profit Assistance With Minor 
Home Repairs For Retired Deputies.