The Mission Of The C.A.R.D. Program Is To Provide Non‐Profit Assistance With Minor 
Home Repairs For Retired Deputies.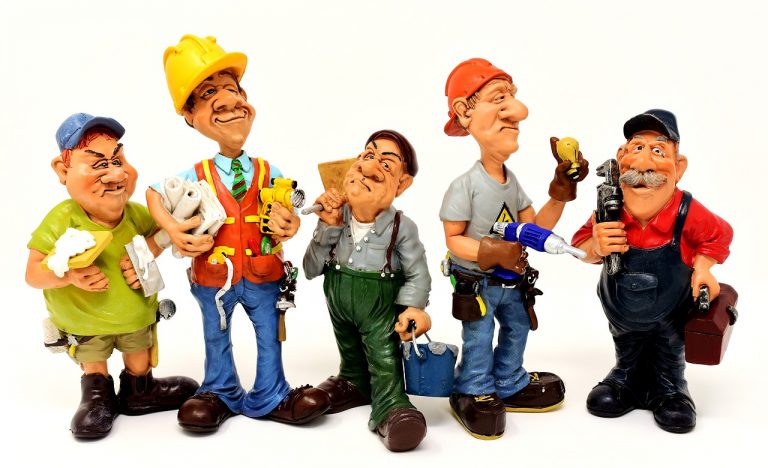 SOA Board Members, Hector Acosta, Gary Hoss and Veronica Ruiz recently were cleaning out their sock drawers when they discovered they had 5000 pairs of brand new Bombas socks! (Fake Post)
The SOA is proud to be partnered with Bombas, whose social mission is to donate essential clothing to Giving Partners – from homeless shelters to community organizations. Bombas has donated over 25 million pairs of socks.
During this Season of Giving and the Spirit of Goodwill for those less fortunate, on December 10th the SOA donated 5000 pairs of Bombas socks to the Samaritan House in San Mateo.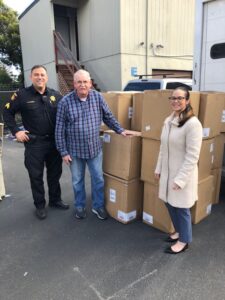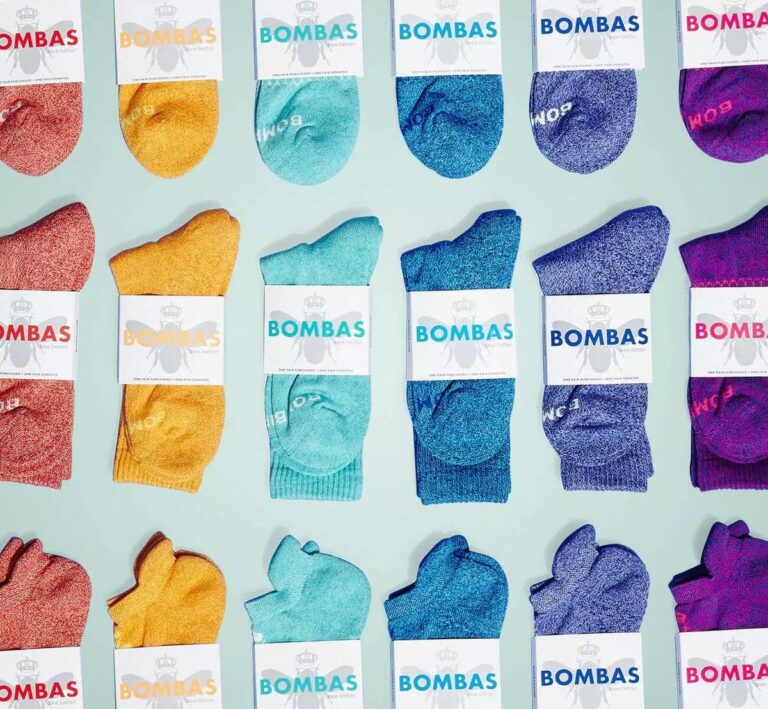 SOA Board Members for 2023 are:
President – Jorge Ramirez
1st Vice President -Lisandro Lopez
2nd Vice President – Vacant
Secretary – Jennifer "Jen-Jen" Valdez
Treasurer – Veronica Ruiz
Parliamentarian – Brian Moore
Sergeant-at-Arms – Michael Baron
BOARD MEMBERS
Hector Acosta, Bob Cassetta, Jesse Myers & Vacant
The first annual ball of the San Mateo County Sheriff's Office Association was held on August 25, 1951 at the Bay Meadows Clubhouse in San Mateo.
Deputy Sheriff Gene Stewart traveled to Hollywood with a special invitation for Hollywood starlet, Debbie Reynolds. Reynolds was starring in M-G-M's production of, "Singing in the Rain." Film obligations prevented her from accepting Deputy Stewart's invitation to make a personal appearance at the ball – but the petite actress, who would later star in blockbusters; "How the West was Won" and "The Unsinkable Molly Brown,"did take time off from her studio duties to express her sincere wishes for the success of the first annual ball.
Reynolds was gracious enough to pose with Deputy Stewart and a poster which advertised the Sheriff's dance. all the proceeds were donated to the widows and orphans fund.
Meanwhile, Louis B. Mayer, the famous and powerful executive of the Metro-Goldwyn-Mayer studios, received other emissaries of the Sheriff's Office and he dug into his pocket and bought a number of tickets to the ball.
This was the first annual ball staged by the San Mateo County Sheriff's Office Association, which was recently organized. The affair is the means by which the sheriff's deputies widows' and orphans' fund will be funded.
Ray Hackett's famous CBS orchestra furnished the music in the beautiful Bay Meadows Clubhouse.
Sheriff Earl B. Whitmore urged the public to attend the affair.
(Source: Enterprise Journal – August 23, 1951)