SAVE THE DATE
The annual Christmas Party will be held on December 12th at the Mounted Patrol Grounds in beautiful Woodside.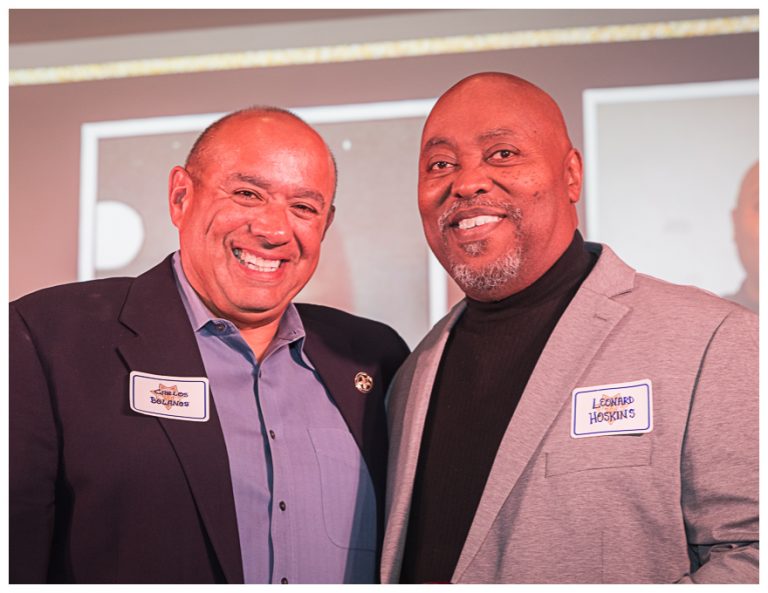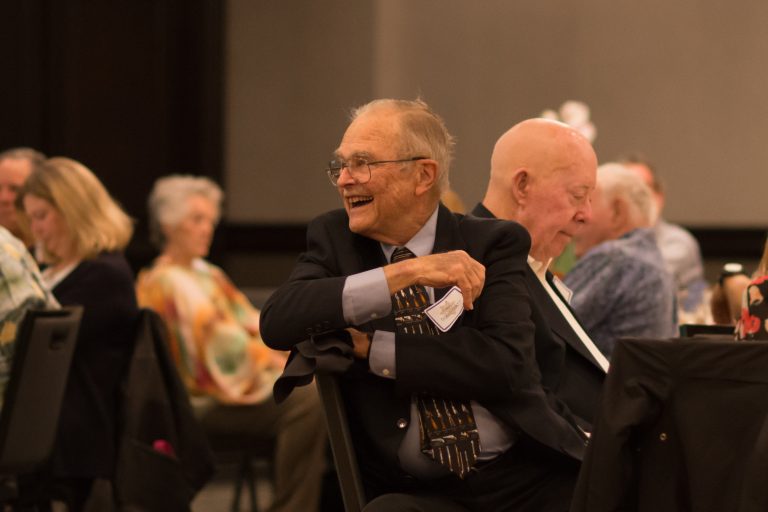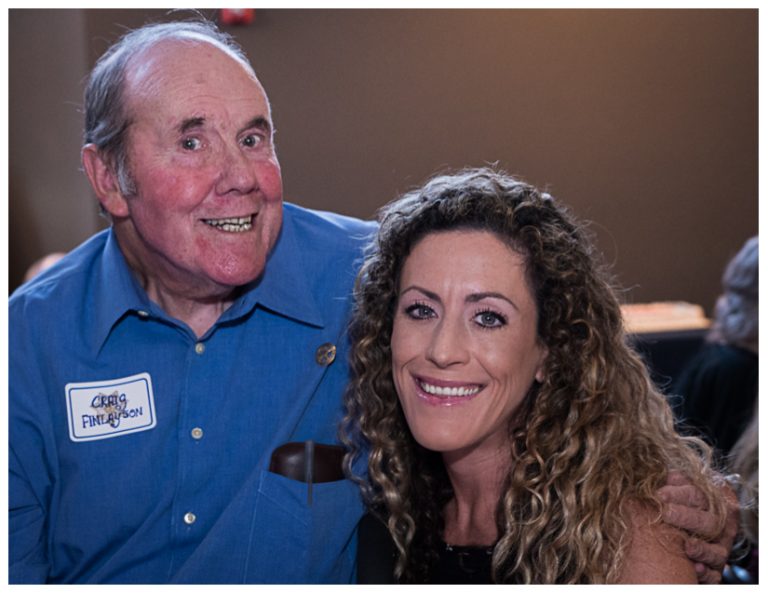 The Mission Of The C.A.R.D. Program Is To Provide Non‐Profit Assistance With Minor 
Home Repairs For Retired Deputies.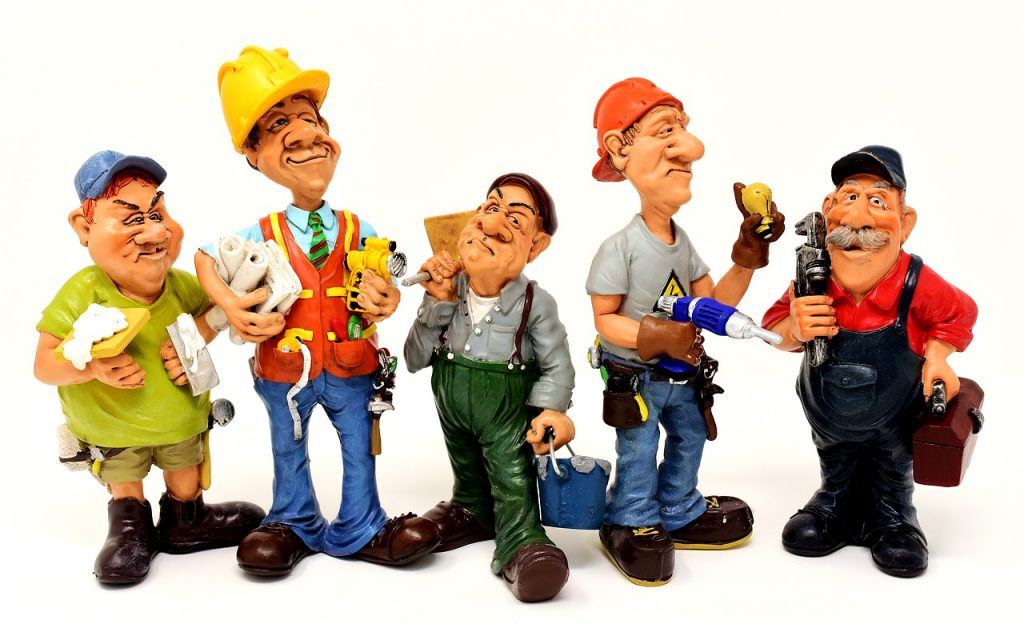 Election Results for 2019
---
The ballots have been counted and the results are in.
Your board for 2019:
President:  Lisandro Lopez
1st VP:  Jorge Ramirez
2nd VP:  Jenny Christensen
Treasurer:  Veronica Ruiz
Secretary:  Carol Hurst
Parliamentarian:  Victoria Devan
Sgt at Arms:  Mike Baron
Directors: Hector Acosta, Linda Gibbons, Gary Hoss and Tom Maloney
OPTION #2 passed – With no increase in dues, the death benefit for active members decreases from $20,000 to $10,000.  The Death benefit for retired members remain unchanged at $10,000.