Save the Date
The Annual Dinner/Dance to honor our retirees will be held on May 9th at Devil's Canyon Brewery in San Carlos.
The Mission Of The C.A.R.D. Program Is To Provide Non‐Profit Assistance With Minor 
Home Repairs For Retired Deputies.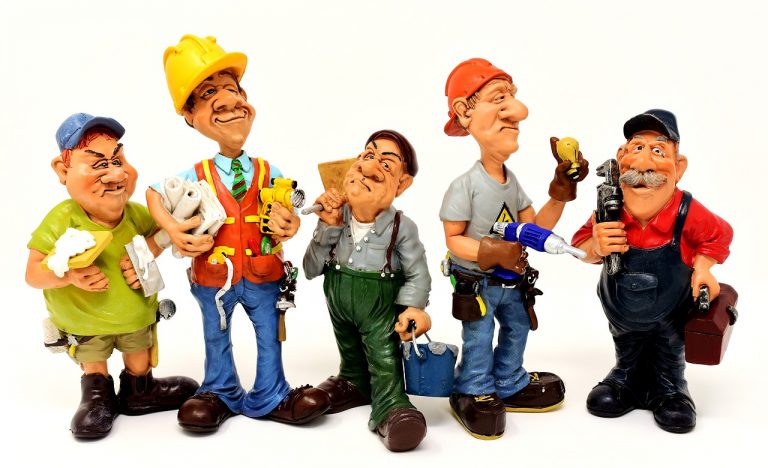 SOA Board Members, Hector Acosta, Gary Hoss and Veronica Ruiz recently were cleaning out their sock drawers when they discovered they had 5000 pairs of brand new Bombas socks! (Fake Post)
The SOA is proud to be partnered with Bombas, whose social mission is to donate essential clothing to Giving Partners – from homeless shelters to community organizations. Bombas has donated over 25 million pairs of socks.
During this Season of Giving and the Spirit of Goodwill for those less fortunate, on December 10th the SOA donated 5000 pairs of Bombas socks to the Samaritan House in San Mateo.